2018 Sci-Fi Horrorfest: Deluge (1933)
Cast:        Peggy Shannon as Claire Arlington
Sidney Blackmer as Martin Webster
Lois Wilson as Helen Webster
Matt Moore as Tom
Fred Kohler as Jepson
Edward Van Sloan as Professor Carlysle
Samuel S. Hinds as Chief Forecaster
Based on the book by S. Fowler Wright
Screenplay by John Goodrich & Warren Duff
Directed by Felix E. Feist
Plot: Earthquakes destroy the Pacific coast, resulting in tidal waves that destroy much of the United States. In the aftermath, Martin and Claire meet and enter the new world while danger lurks around every corner.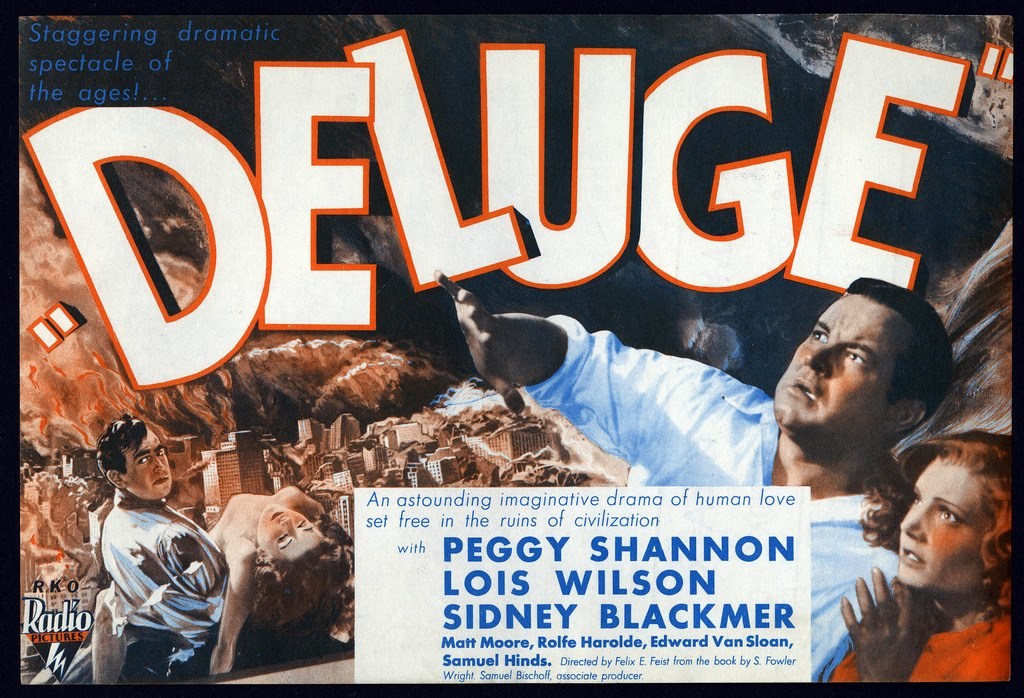 Richard's Review: I have been aware of Deluge for many years and immediately purchased a copy when Kino Lorber released it on Blu-ray last year. I have long heard about have impressive the special effects were for the time. I wasn't disappointed, even though some of the super-imposed shots of people running haven't aged very well. Unfortunately, there is virtually no build-up to the excitement as the movie starts right with the action. I was hoping for a little more story or background but none is given. You have to shut off your scientific brain to enjoy this one as the aftermath is just as puzzling as the disasters.
Character development is also very sparse with familiar faces Edward Van Sloan and Samuel Hinds getting very little screen time. I was also disappointed with how flippant Martin appears after losing his wife and children. No time frames are explained but it doesn't appear to have been long, which makes it odd as he seems to fall in love quite quickly with fellow survivor Claire.
Being a pre-code film, there are some intense sequences revolving around Jepson and the rape gangs. A bit surprising even for the day but very realistic to what a post-apocalyptic landscape would look like. Unfortunately, everything is wrapped up rather quickly, especially the love triangle Martin finds himself in when he discovers his wife and children are still alive. I'm glad I saw it and it's not a bad film but not quite the classic some have made it out to be.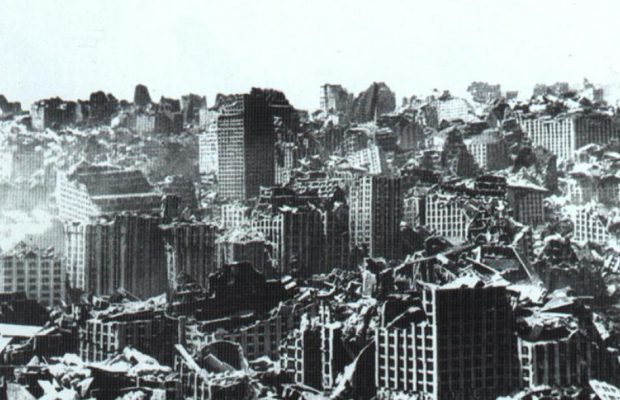 Karla's Thoughts: I really enjoyed Deluge despite the fact that I had to turn my science brain off right away. I get that earthquakes cause tsunamis but there is no way the tidal waves would flood everything. However, I really enjoyed how they explained the survivors trying to rebuild, something The Walking Dead could learn a thing or two about. The acting was good enough but I found it unbelievable how quickly Claire went from being a strong character to fighting with Helen over Martin, let alone her decision at the end of the film. I still enjoyed the movie and would watch again.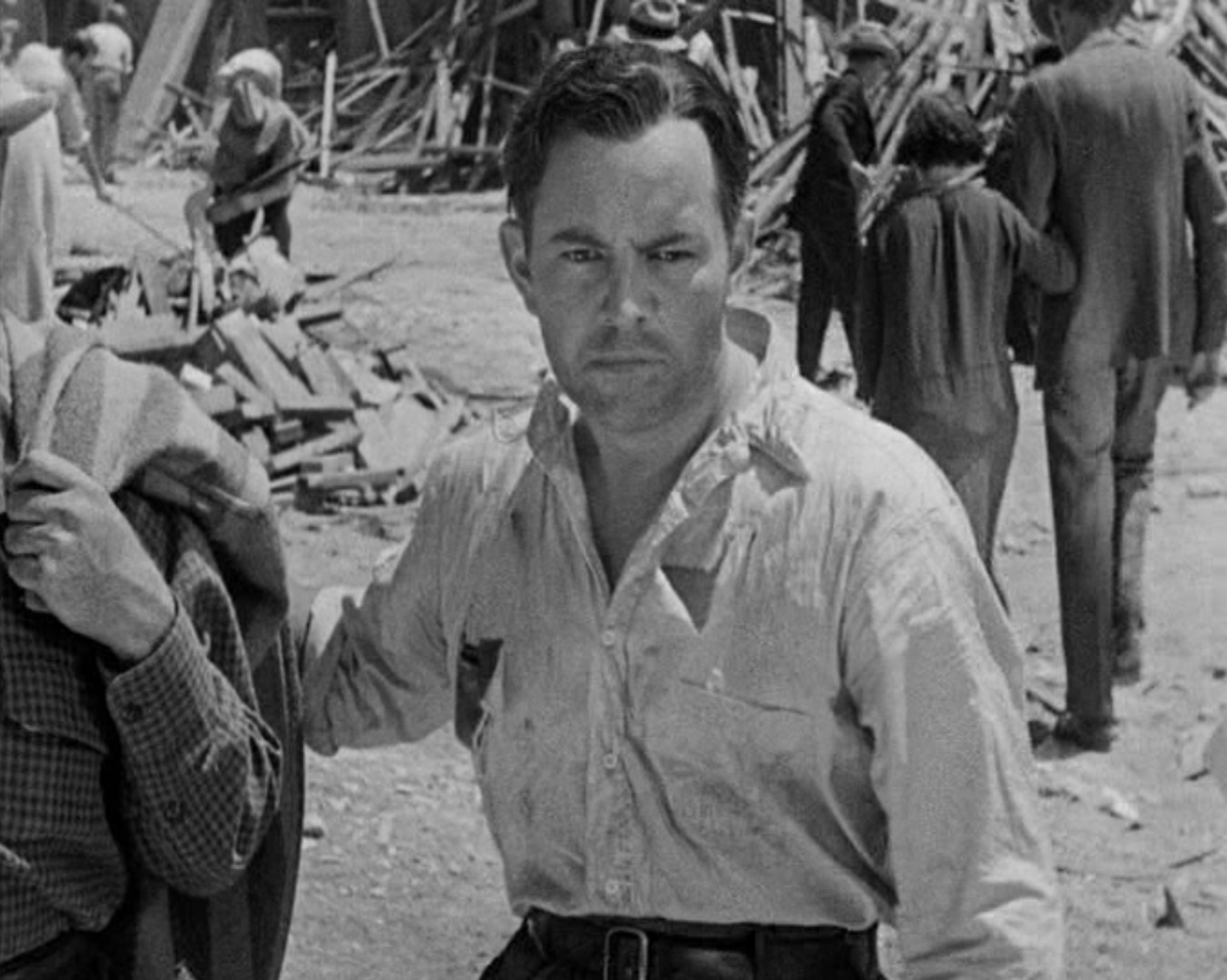 Trivia:
For many years, Deluge was considered lost until a dubbed Italian print was rediscovered by Wade Williams in 1981. It was released on VHS with sub-titles but soon went out-of-print and became quite rare again. It wasn't until an English language negative was discovered in France in 2016 that the movie was properly restored by Lobster Films and finally released on official home media by Kino Lorber in 2017.
Edward Van Sloan was quite busy in the early 30s starring as Professor Van Helsing in Dracula (1931), Dr. Waldman in Frankenstein (1931) and Dr. Muller in The Mummy (1932).
Samuel Hinds is best known for his role as Pa Bailey in the perennial Christmas classic, It's A Wonderful Life (1946).
Despite a budget of $171,000, it was still considered a B-movie.
Some of the destruction footage was later seen in other films, including King of the Rocket Men (1949).
Availability: Deluge is available on Blu-ray at Amazon from Kino Lorber.