2018 Countdown to Halloween – Day 2: Hunchback of the Morgue (1973)
Cast:        Paul Naschy as Gotho
Rossana Yanni as Elke
Alberto Daubes as Dr. Orla
Vic Winner as Tauchner
Story by Jacinto Molina
Screenplay by Alberto S. Insua, Javier Aguirre & Jacinto Molina
Directed by Javier Aguirre
Plot: Hunchback Gotho has fallen in love with a young girl but when she suddenly dies, he can't get over his loss. He begins working with the evil Dr. Orla, who uses Gotho for his own mad quest to create life. Will Gotho ever be reunited with his lost love? And what lies beyond the door that needs to feed on an endless supply of human flesh?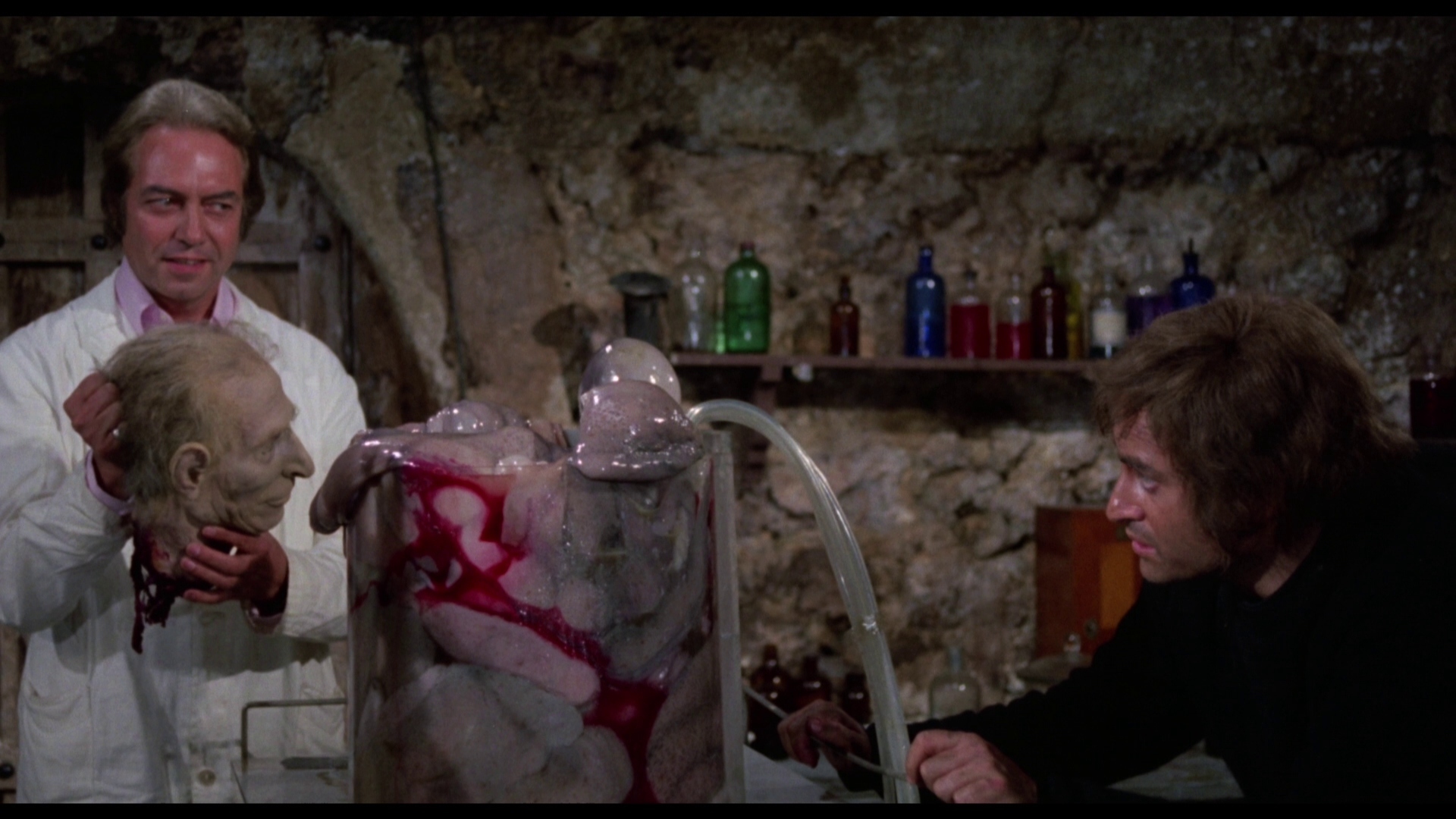 Richard's Review: What to say about this one. There is a lot happening in this flick and certain parts actually work and show great promise. I like the story of hunchback Gotho pining after a lost love and being used by an evil mad scientist. Naschy does a great job of expressing the pain and sorrow on Gotho's face, in turn getting us to feel sympathy for him and his troubles. I also love the gothic visuals of the village and the ruins.
However, there's a lot here that bothers me too. For starters, the editing is horrific as characters bounce around from scene to scene with no explanation of what happens in between. How Gotho was able to acquire all of the women from the reformatory without being seen is puzzling and pulled me out of the moment more than once. It's odd that Gotho is still in love with the dead Ilse but then romantically involved with Ilke as well. And the German beer festival music by Carmelo Bernaola used for the opening theme is infectious but inappropriate for the tone of the film.
I like Hunchback of the Morgue much more than I should. It could have been so much better but, as it is, it has some serious problems. Yet, I would probably watch it again and Naschy gets the credit for that.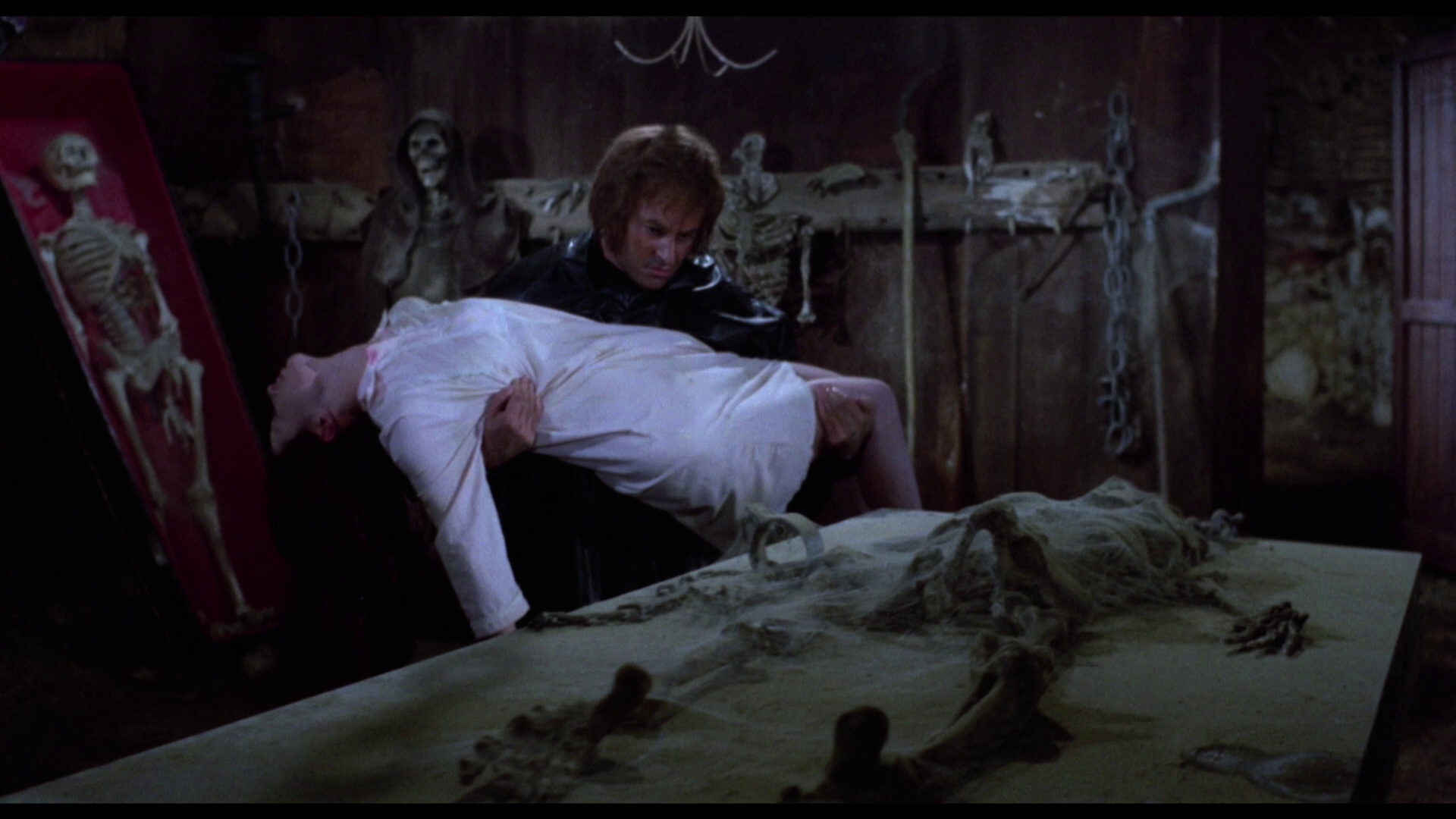 Trivia:
A real corpse was originally going to be used in the head-severing seen but Paul Naschy couldn't do it.
When Gotho is attacked by rats, the rats are actually real and Naschy did have rats thrust upon him.
Availability: Available on The Paul Naschy Collection II from Shout Factory on Blu-ray.
Special Thanks: As a newcomer to the films of Paul Naschy, I still have a lot to learn. If you want to know more, listen to the NaschyCast podcast hosted by Rod Barnett and Troy Guinn. Then, purchase a copy of Human Beasts: The Films of Paul Naschy by Troy Howarth, available in both color and standard (black and white) editions. You'll be glad you did!