Winter may be coming but it's still nice and warm on the islands…of Dr. Moreau! It's time for episode 23 of the Classic Horrors Club Podcast and this month Jeff and I are taking a look at three adaptations of the H.G. Wells classic Island of Dr. Moreau. First, we travel back to 1932 for Island of Lost Souls with Charles Laughton and Bela Lugosi. Then, we jump forward to The Twilight People (1972) before wrapping up with The Island of Dr. Moreau (1977) starring Burt Lancaster and Michael York.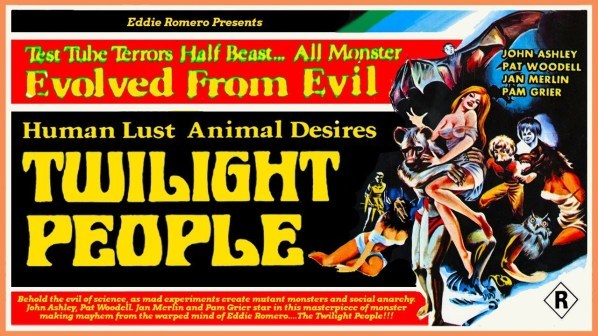 Then, as if those three aren't enough, club member Steven Turek provides comments for Terror is a Man (1959), The Island of Dr. Moreau (1996)and Lost Soul: The Doomed Journey of Richard Stanley's Island of Dr. Moreau (2014).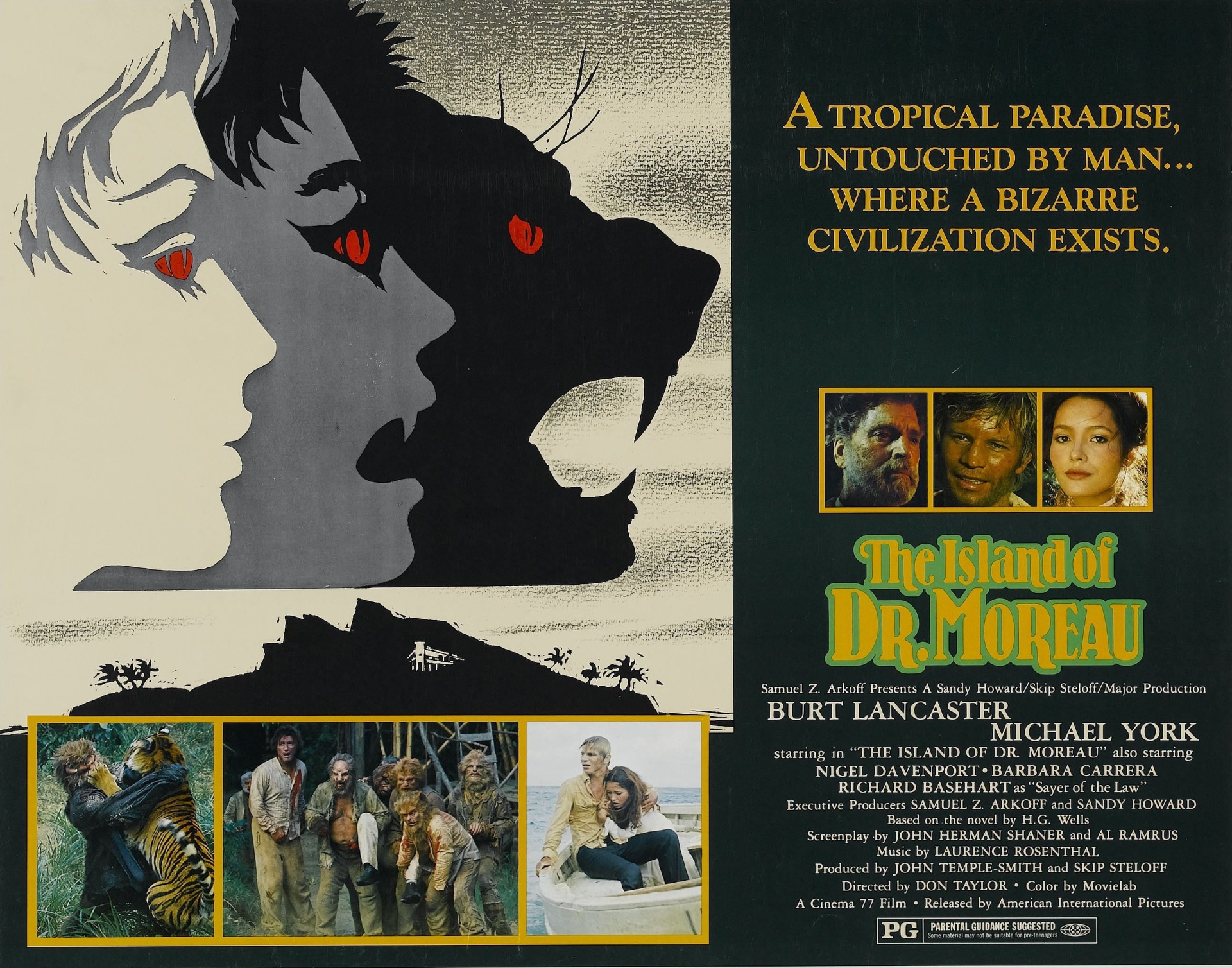 Plus, be sure to stick around to the end to hear who won some prizes!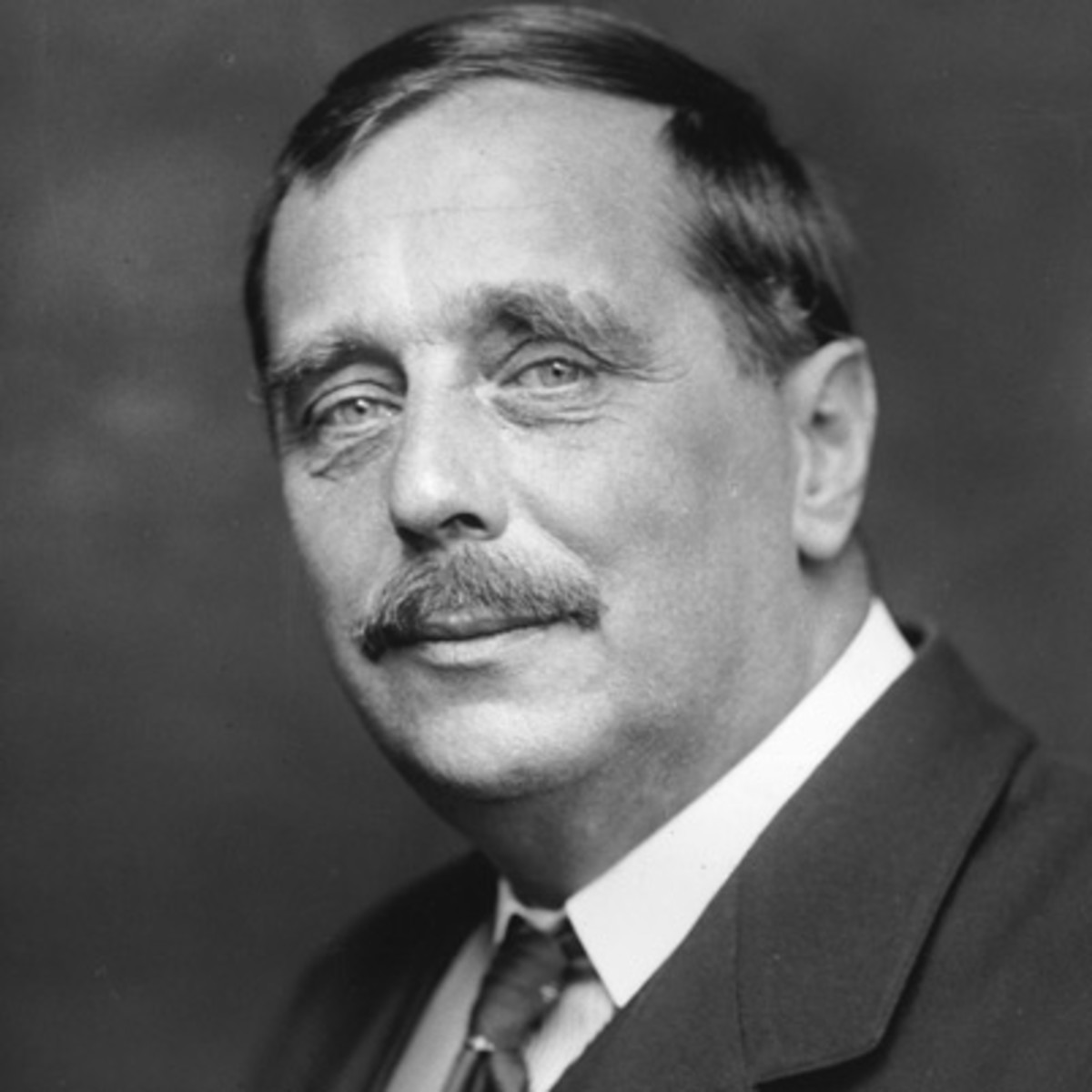 To participate in our next meeting just call:
(616) 649-2582
That's (616) 649-CLUB, or…
Email classichorrorsclub@gmail.com, or
Join us in our clubhouse at:
www.facebook.com/groups/classichorrors.club/