2018 is in the books and what a year it was. It was a great year full of opportunities to watch older films on the big screen at events like the Kansas Silent Film Festival, Silents in the Cathedral and Cinema a Go-Go. Unfortunately, I missed out on Monster Bash and the annual ​Christopher R. Mihm film premiere but plans are afoot to correct that in 2019.
Jeff Owens and I continue to improve each and every month on the Classic Horrors Club Podcast. I also continue to contribute to the Mihmiverse Monthly Audiocast with the Kansas City Crypt segment along with my reviews on the Dread Media Podcast. I also made a return to the B Movie Cast and found time to leave some voicemails over at Monster Kid Radio. All of these bring me great joy!
Now, let's take a look at those 2018 statistics.
How many films did I watch in 2018?

Action: 7
Animated: 38
Comedy: 40
Documentary: 8
Drama: 12
Fantasy/Horror/Sci-Fi: 215
Musical: 4
Mystery/Thriller: 5
War/Western: 3
Total films watched: 332 (quite a bit more than last year's 248 and tying my total back in 2010 but still not quite the all-time record of 452 in 2012)
Movies Watched in a Movie Theater: 59 (32 new and 27 old; second highest total but way down from 79 last year)
Now, it's time for the official best-of-the-best and worst-of-the-worst. As with any list, they're subjective to my viewing experience and mood at the time. Enjoy them and maybe you can get a few suggestions along the way.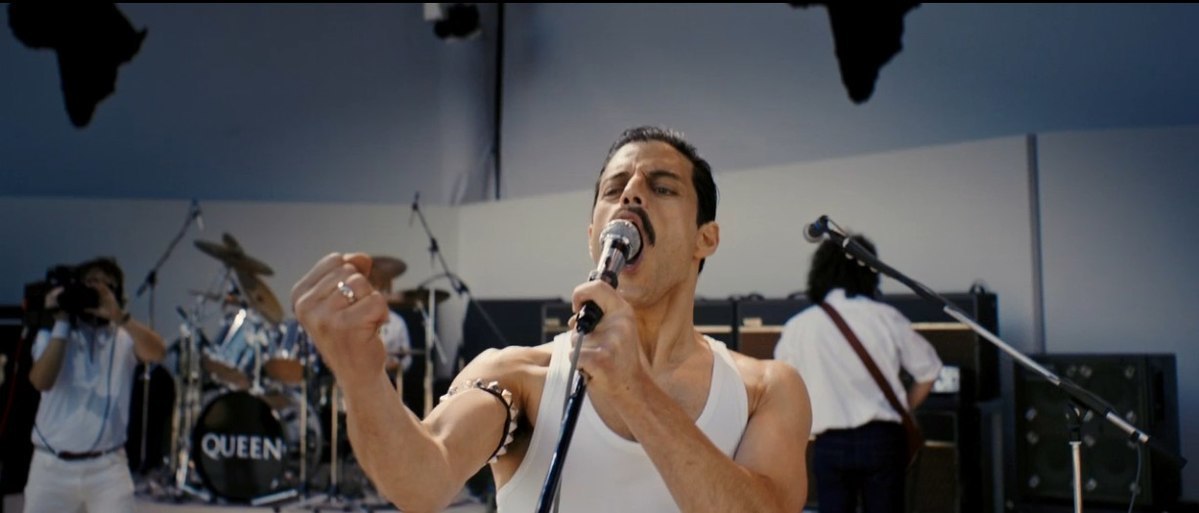 Top Ten Movies Seen in a Movie Theater
1. Bohemian Rhapsody
2. Black Panther
3. The Avengers: Infinity War
4. Spider-Man: Into the Spider-Verse
5. They Shall Never Grow Old
6. Ant-Man and the Wasp
7. Solo: A Star Wars Story
8. Mission: Impossible – Fallout
9. Fantastic Beasts: The Crimes of Grindelwald
10. Deadpool 2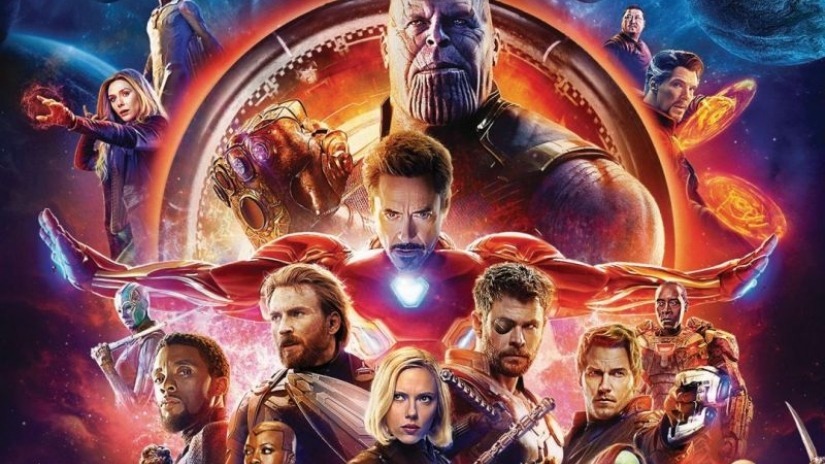 Worst Movies Seen in a Movie Theater
1. A Wrinkle in Time (total misfire and a disappointing adaptation)
2. Suspiria (Style over substance, I liked a few elements but just didn't enjoy it overall)
Top Ten Movies Seen on Home Media for the First Time
1. The Lost World (1925) (my first time seeing the restored version)
2. Day of Anger (1967)
3. Hostiles (2017)
4. Coco (2017)
5. The Christmas Chronicles (2018)
6. Return of the Fly (1959) (always thought I saw this but realized I never watched it all)
7. Santo en el Museo de Cera (1963) (I watched a lot of Santo this year but this remains my favorite)
8. A Knight's Tale (2001) (I know, late to the party)
9. Jodorowsky's Dune (2013)
10. Guns of the Apocalypse (2018)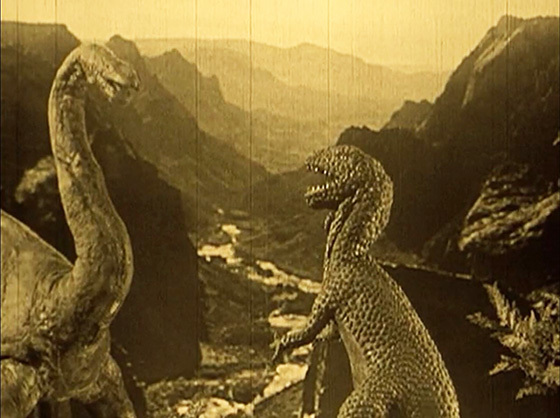 Worst Movies Seen on Home Media for the First Time
1. Leaf Blower Massacre (2013)
2. Leaf Blower Massacre 2 (2017)
3. The Open House (2018)
4. It's Alive III: Island of the Alive (1987)
Looking ahead to 2019, I'm excited about Glass, all three main movies coming from Marvel (Avengers: End Game, Spider-Man: Far From Home and Captain Marvel), as well as Stan and Ollie. Of course, there's also Godzilla: King of the Monsters, Toy Story 4, It: Chapter Two and Star Wars: Episode IX, just to name a few. I also plan to revisit the Marx Brothers films this year along with Laurel and Hardy, as well some 007, Zatoichi and there's always my Hitchock journey, which continues to haunt me.
Happy New Year's everyone! Thank you for your support! Here's to what awaits us at the cinema in 2019!