This month on the Classic Horrors Club Podcast, episode 33 is for two groups of people: those who went to Mars, PA, last month for Monster Bash... and those who didn't. Relive the adventure, or live it vicariously as Jeff and I highlight our favorite moments and play some great audio clips of the featured guests.
On the way home, we also listened to two classic British radio programs. First up was The Slide (1966), starring Roger Delgado (The Master on Doctor Who, The Mummy's Shroud). Then, things really got going with Aliens in the Mind (1977) starring Vincent Price and Peter Cushing in the "movie" we never got to see them make.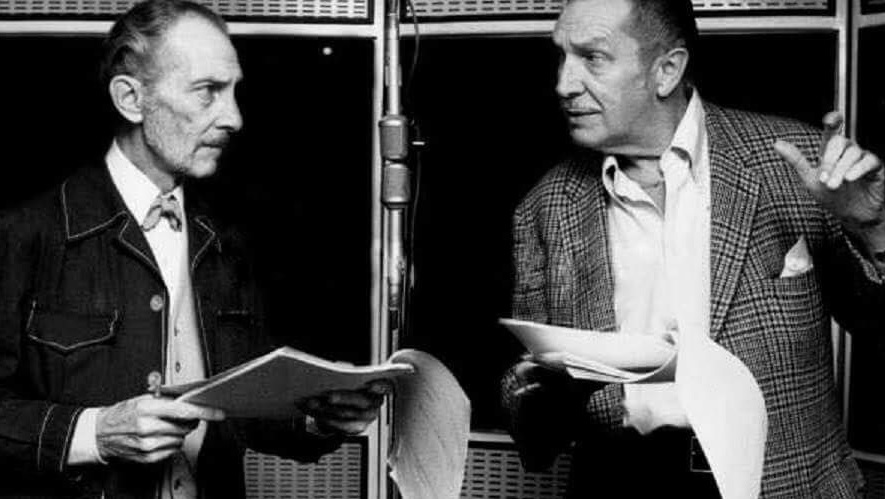 It's a long one, so let's take our seats and call this month's meeting to order…
We want feedback!
Call us at (616) 649-2582 That's (616) 649-CLUB
Email us at classichorrorsclub@gmail.com
Join us in our clubhouse at https://www.facebook.com/groups/classichorrors.club/
Find Jeff at Classic Horrors Club: http://classichorrors.club!