2019 has ended and it really was a great year in regards to the films I watched. Karla and I attended the Kansas Silent Festival, Silents in the Cathedral, an amazing presentation of the original Phantom of the Opera (1925) at the Kauffman Center and numerous Cinema a Go-Go events at Liberty Hall in Lawrence. I also attended Monster Bash in Mars, Pennsylvania with my podcasting partner-in-crime Jeff Owens. Sadly, Karla and I were unable to attend the Christopher R. Mihm film premiere for Queen of Snakes but we'll be in attendance for the upcoming April premiere of The Beast Walks Among Us.
Now, let's kick things off with a look at those 2019 statistics.
How many films did I watch in 2019?
Action: 6
Animated: 44
Comedy: 50
Documentary: 19
Drama: 18
Fantasy/Horror/Sci-Fi: 230
Musical: 18
Mystery/Thriller: 14
War/Western: 5
Total films watched: 404
Movies Watched in a Movie Theater: 46 (23 new and 23 old) – This is down from last year, mostly from being a little pickier about what films we watched in a theater.

Now, it's time for the official best-of-the-best and worst-of-the-worst. As with any list, they're subjective to my viewing experience and mood at the time. I'll provide thoughts on some of the films, others will just speak for themselves.
Top Ten Movies Seen in a Movie Theater
1. Avengers: Endgame – Very satisfying, gave me everything I was expecting
2. 1917 – Wonderfully made film, highly recommended
3. Stan and Ollie – A very loving tribute to Laurel and Hardy, very well acted
4. A Beautiful Day in the Neighborhood – Not what I was expecting but really enjoyable, Tom Hanks was amazing
5. Spider-Man: Far from Home – Lots of fun, Tom Holland is great as Spidey per usual
6. Toy Story 4 – Woody and Buzz ride off into the sunset with another heartwarming classic
7. Midway – Deserves more love than it got, everything I wanted in this type of film
8. Shazam! – So much fun, left me wanting more of this lighthearted hero
9. Doctor Sleep – Another film that deserves more love than it got
10. Godzilla, King of the Monsters – Lots of fun, much better screen time balance for the monsters
Note: Unfortunately, we both got sick right before Christmas, so as of Dec. 31, I still have not seen Star Wars: Episode IX – The Rise of Skywalker. We have tickets to see it the first weekend of 2020.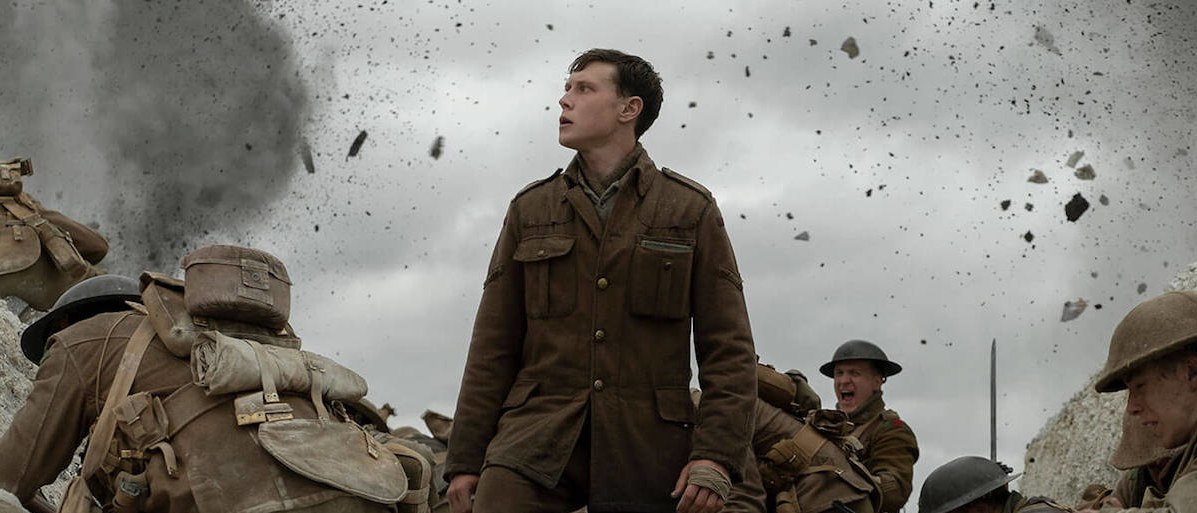 Honorable Mention: Monkey's Paw (1933) – I had the opportunity to watch this long-lost film at Monster Bash. It's in rough shape but amazing that it exists at all.
Additional Thoughts: I know a lot of people loved Joker and Once Upon a Time in Hollywood. I saw both but neither really did it for me. Tarantino's latest was good but not one of his best. Joker was a well-made film but Joaquin Phoenix seemed to be acting for the sake of acting. It was definitely dark and, honestly, I just didn't enjoy it.
Worst Movies Seen in a Movie Theater
1. Us – I know a lot of people enjoyed this one but it just didn't resonate with me. There were simply too many plot holes that I couldn't move beyond.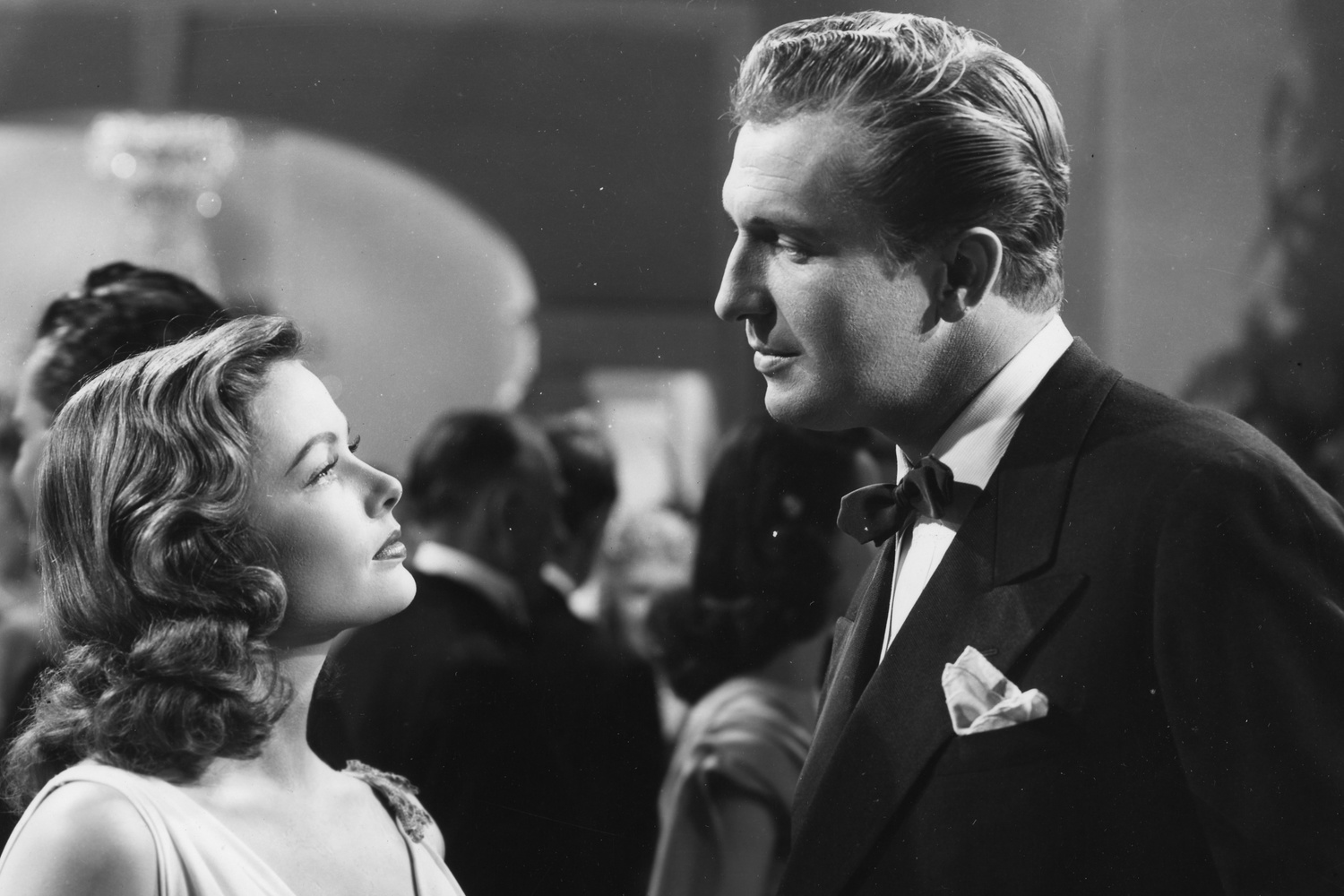 Top Ten Movies Seen on Home Media for the First Time
1. Laura (1944) – One of Vincent Price's best films!
2. The Seventh Seal (1957) – After years of seeing bits and pieces, I finally watched it all the way through. Tune in to a future episode of the Diecast Movie Review podcast for my thoughts.
3. The Verdict (1946) – Wonderful film-noir with the legendary Peter Lorre.
4. Singin' in the Rain (1952) – I know, how could I have never seen this classic?
5. What We Left Behind (2019) – A simply wonderful tribute to Star Trek: Deep Space Nine, and our names are in the credits as backers!
6. Ralph Breaks the Internet (2018)
7. South Pacific (1958) – Another musical classic I somehow missed!
8. On the Basis of Sex (2018)
9. Mary, Queen of Scots (2018)
10. Science Fair (2018)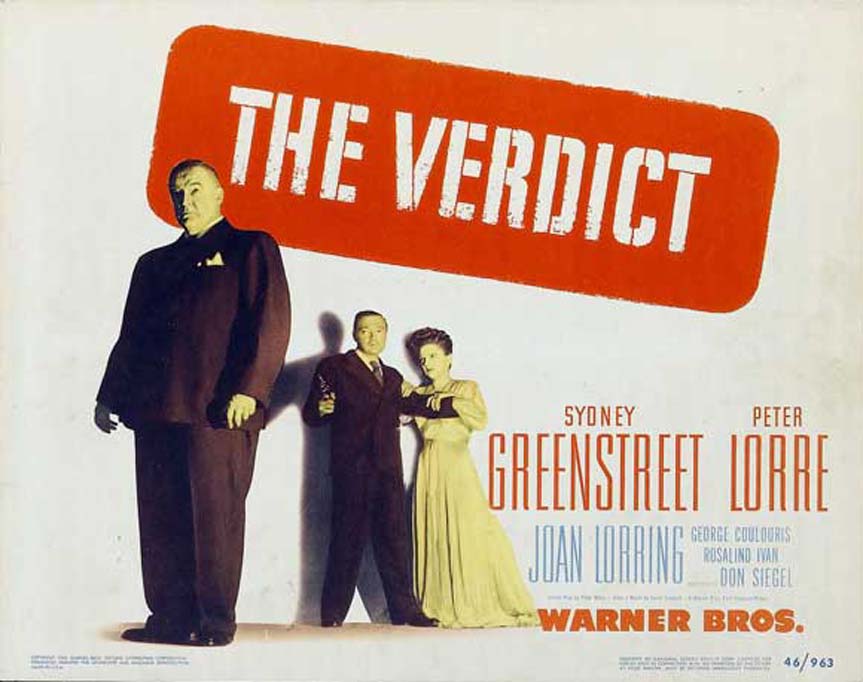 Worst Movies Seen on Home Media for the First Time
1. A Christmas Carol (2019) – Way too dark and without redemption
2. Street Trash (1987) – Thank you Joe Bob!
3. Willard (2003) – Lacked the charm of the original
4. Blood Harvest (1987) – Thank you again, Joe Bob!
5. Banana Splits Movie (2019) – Who thought this was a good idea?
Looking ahead to 2020, I'm excited for more fun flicks from Marvel, the latest James Bond adventure, Wonder Woman 1984, Top Gun Maverick (even though I'm expecting a train wreck) and Godzilla vs. Kong, just to name a few.
Karla and I are looking at diving into the classic Godzilla films (courtesy of that amazing Criterion Collection) and the Zatoichi series (also on Criterion). We're also going to dive into the world of Sherlock Holmes.
In 2019, one of the most entertaining things we did was to watch all of the Marx Brothers films and cover them for the blog over the summer. We're talking about doing the same in 2020 with Laurel and Hardy.
Jeff and I will continue to offer up our monthly dose of the Classic Horrors Club Podcast. I'll also continue to contribute to the Dread Media podcast, as well as my monthly Kansas City Crypt on the Mihmiverse Monthly Audiocast.
Happy New Year everyone! Thank you for your ongoing support! Here's to an amazing 2020!