This month on episode 40 of the Classic Horrors Club Podcast, Jeff Owens and I dive into the world of Kolchak. We start off with the 1972 ABC-TV movie called The Night Stalker, then continue with the 1973 sequel, The Night Strangler, before taking a look two episodes of the television series, Kolchak: The Night Stalker.
So, put on your seersucker suit and straw porkpie hat before joining us for a journey into the weird and unexplained. When you've finished listening to our bizarre account, judge for yourself its believability and then try to tell yourself wherever you may be: it couldn't happen here…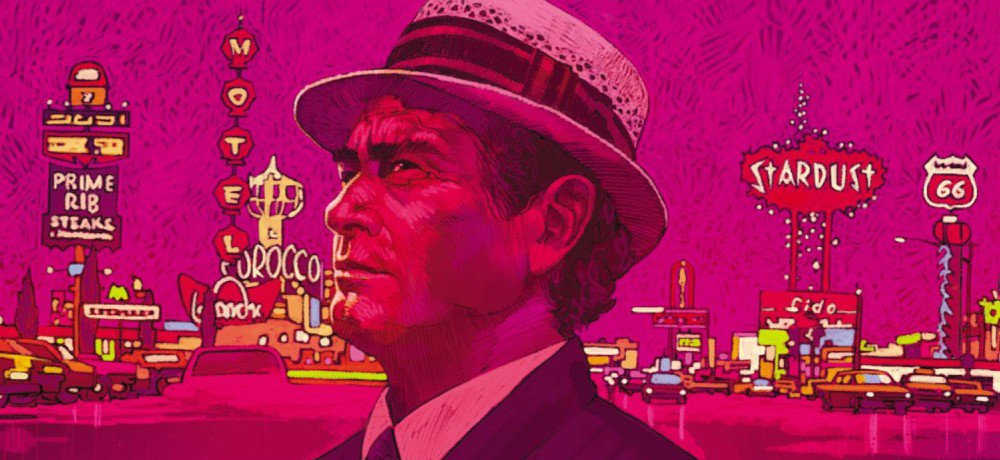 Send us your feedback! You can call us at (616) 649-2582 (CLUB) or email us at classichorrorsclub@gmail.com!
Join us in our clubhouse at https://www.facebook.com/groups/classichorrors.club/, where you can leave feedback for us as well!
We'd also appreciate if you'd give us an honest rating on Apple Podcasts or SoundCloud. Thank you!
Find Jeff at Classic Horrors Club, DC Comics Guy and The Reaction Shot!
Availability: The Night Stalker and The Night Strangler are both available on Blu-ray from Kino Lorber while the complete Kolchak: The Night Stalker television series is available from Universal.