This month on episode 66 of the Mihmiverse Monthly Audiocast, the Kansas City Crypt practices social distancing by laying low and firing up the home theater. This month, we journey back to 1958 and take a look at Universal's not-so-classic Monster on the Campus!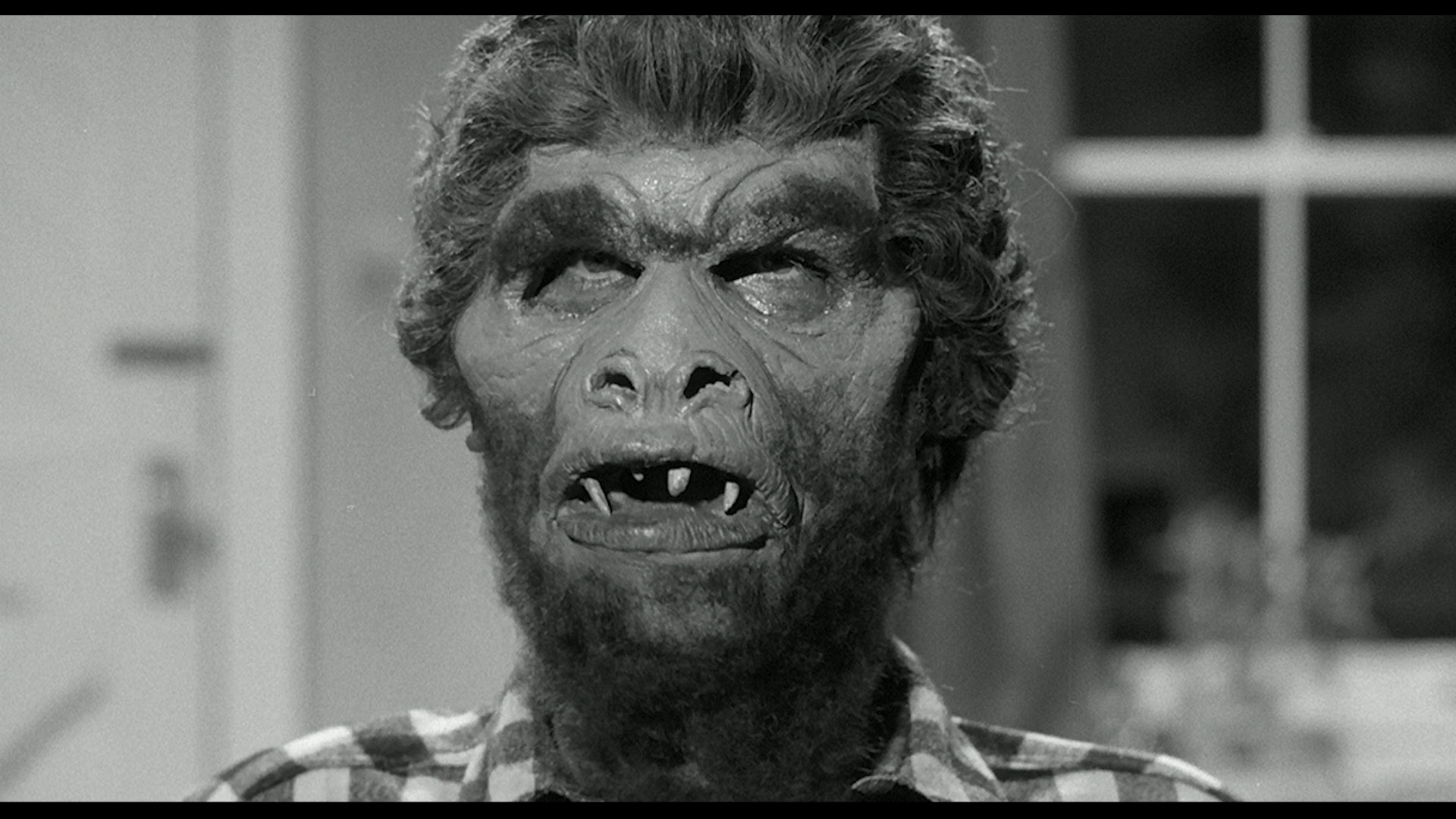 Have you become a contributor of the upcoming films and specials from Christopher R. Mihm? Check out sainteuphoria.com for all of the latest news from the Mihmiverse. Due to the current environment in the world, The Phantom Lakes Kids in The Beast Walks Among Us is ready but on hold until later this fall. That Which Lurks in the Dark is also on the horizon, along with The Mihmiverse Holiday Special, coming in 2021! Plus, another new film has just been added to the lineup…The Phantom Lake Kids in The Unseen Invasion! Things are hopping in the Mihmiverse!
As always, tell 'em Monster Movie Kid sent you!