The 2020 Rondo Award winners were announced on April 5 and several friends of yours truly have won or were runners-up!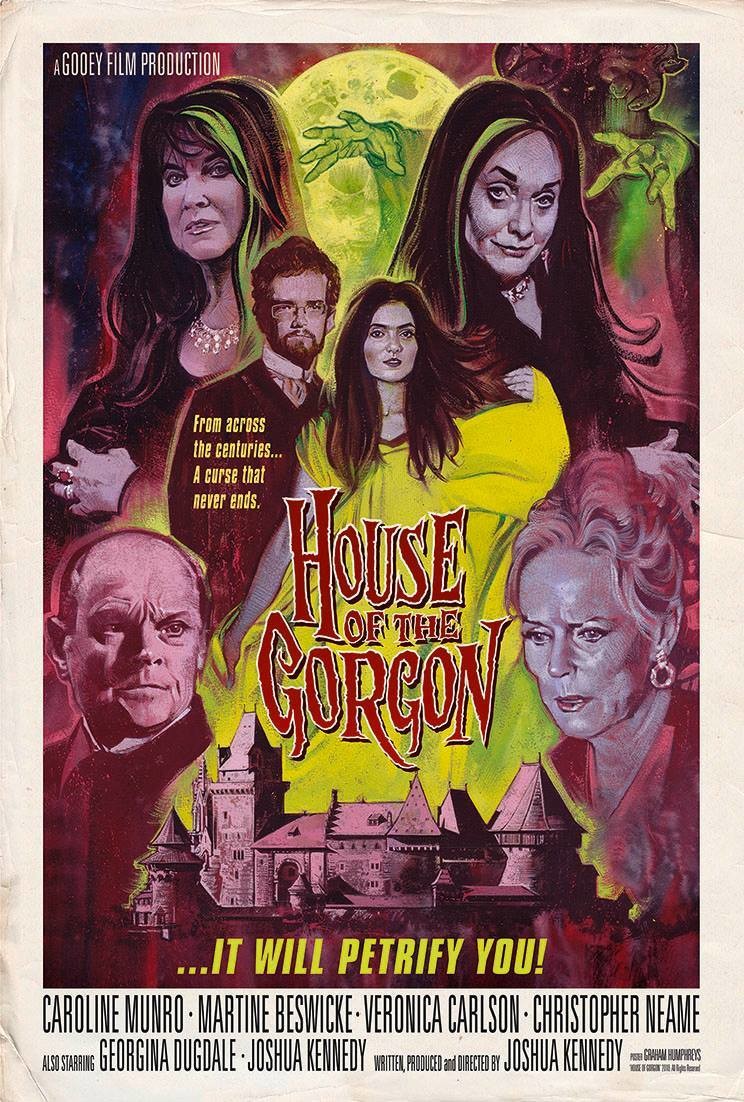 Best Independent Film: Joshua Kennedy for House of the Gorgon (and a special shout out for Monster Bash, which won Best Convention and where House of the Gorgon had a fantastic premiere) (DVDs are still available from Gooey Films)
Book of the Year Runner-Up: Into the Velvet Darkness: A Celebration of Vincent Price, for which Jeff Owens was one of the contributors (still available at unsunghorrors.co.uk)
Best Cover Runner-Up: Mark Maddox for Screem #37
Best Multimedia Site Runner-Up: Derek M. Koch for the Monster Kid Radio podcast
Artist of the Year: Mark Maddox (check out maddoxplanet.com)
​Check out the 2020 Rondo Award post at the Monster Kid Classic Horror Forum for all of the winners and special congratulations to all listed above! Great job!