The power of the internet and social media has connected me with many other talented and amazing monster kids. Last Friday's list of gift ideas was just a small sample of the fantastic work that is out there. As expected, even more suggestions came to my mind once I hit the publish button. So, I offer up a few more goodies for your holiday wish list and yes, I've still probably left someone off this list, so I apologize in advance as it is by no means complete.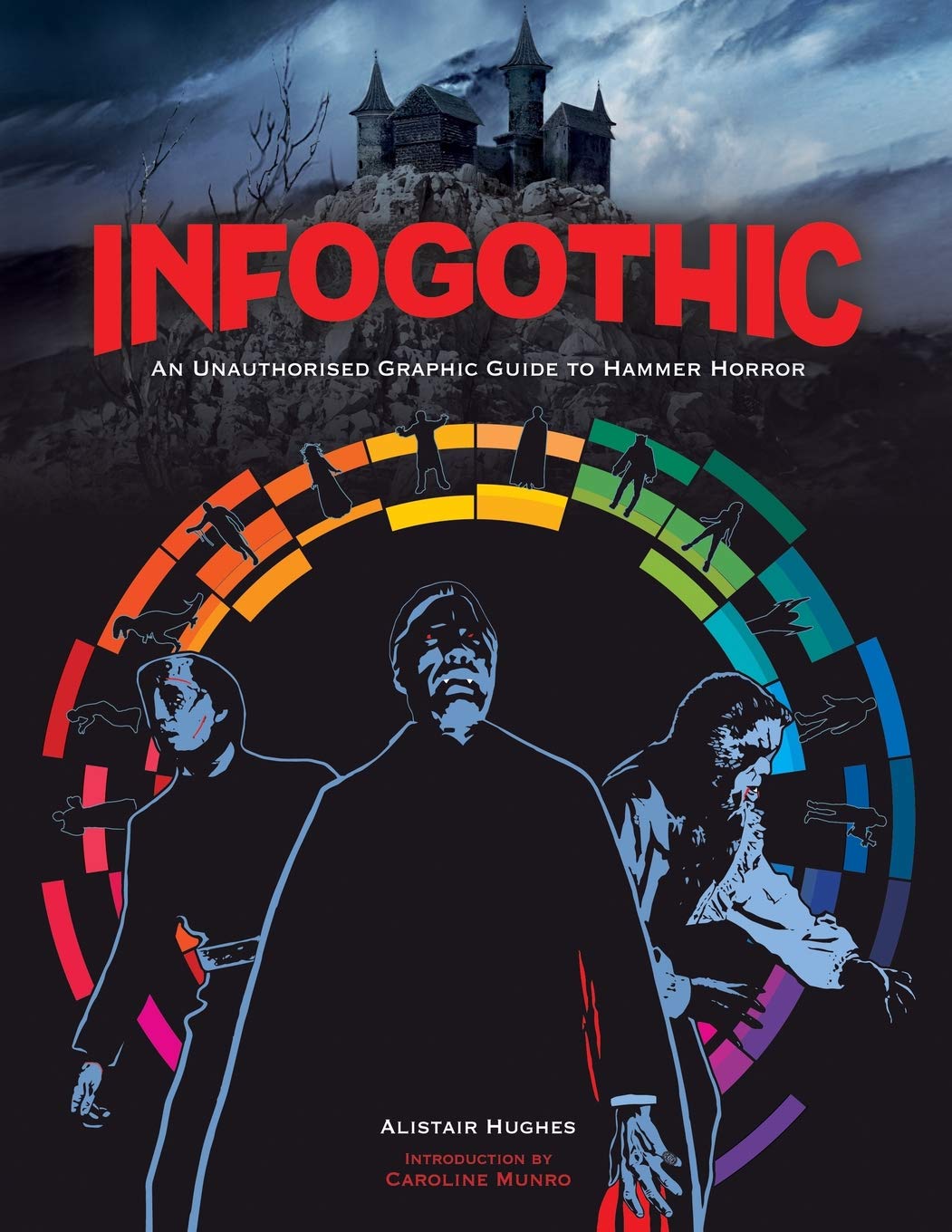 Alistair Hughes and Infogothic
Alistair has just recently become a friend through the Classic Horror Club Podcast but I was familiar with his literary work for a while now. Infogothic: An Unauthorized Graphic Guide to Hammer Horror gives you everything you ever wanted to know about Hammer horror films in a unique blend of charts, diagrams and illustrations.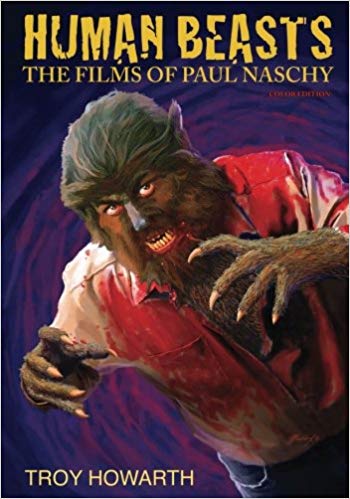 Works of Troy Howarth
Troy has written numerous books on European horror but for me, Human Beasts: The Films of Paul Naschy is the one that introduced me to his work and is the definitive book on a sometimes overlooked horror legend.  It comes in two editions, both of which feature an amazing cover from artist Mark Maddox.
Films of Joshua Kennedy
Joshua Kennedy is an award-winning filmmaker who has already left a mark on the horror and sci-fi genre despite his young age. You might say he's an old soul who's truly connected to the films we all love and he's creating his own modern-day adventures. House of the Gorgon is just his latest and what a loving homage to Hammer it is featuring several classic Hammer stars including Caroline Munro, Martine Beswicke, Veronica Carlson and Christopher Neame. It is truly a great stocking stuffer.
Music of Reber Clark
Speaking of Mr. Kennedy, one has to mention the fantastic music that truly enhanced the film. Composer Reber Clark has created an amazing score that immediately takes you back to your childhood as it feels like a lost Hammer treasure itself. It's available on both CD and digital download. Either would make a great companion to the DVD. Do yourself a favor and go to Band Camp right now.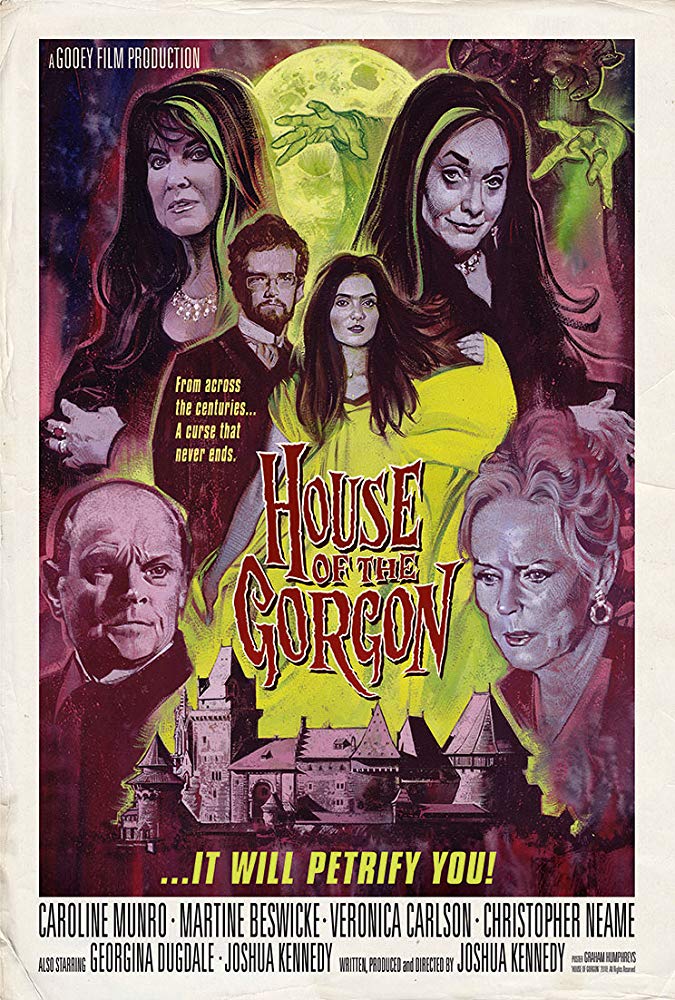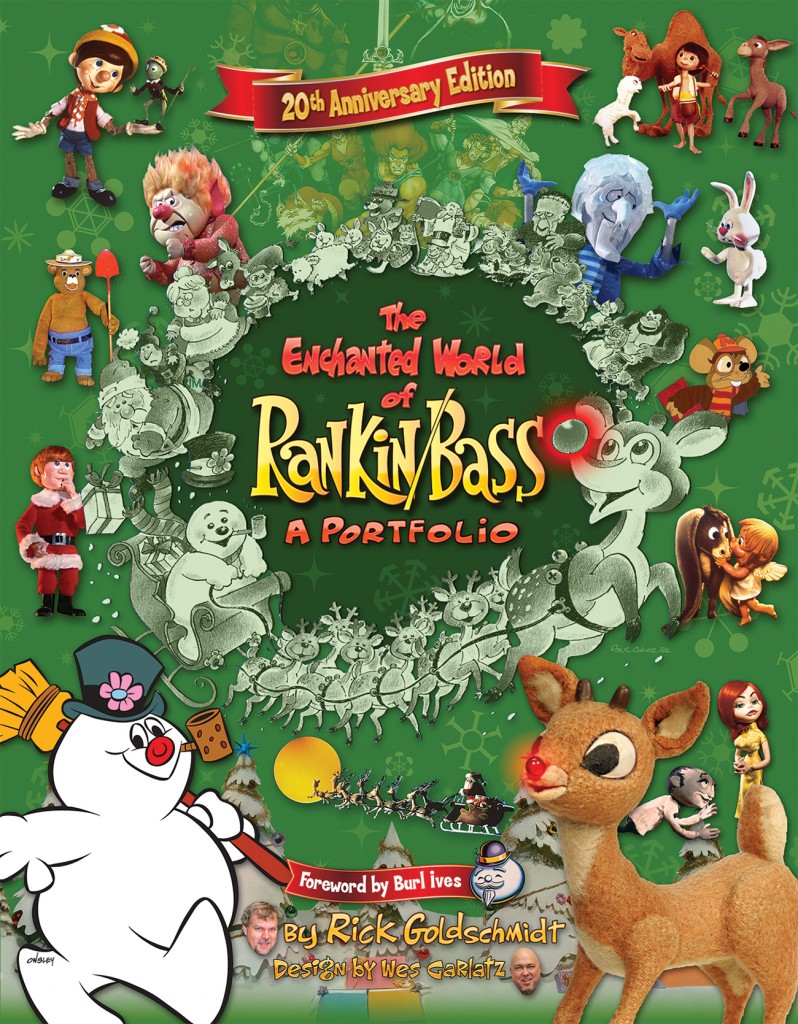 Rick Goldschmidt and the World of Rankin Bass
You've been watching those wonderful Rankin Bass specials for years, now dive into the history and making of those much beloved classics. Historian Rick Goldschmidt has an amazing array of books, shirts, posters and more, all dedicated to Rankin Bass. Check out his site, miserbros.com, and explore this fantastical world.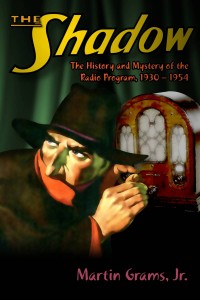 Works of Martin Grams
Author Martin Grams has such an impressive list of books that will leave you feeling like a kid in a candy store. His topics are filled with nostalgia of shows we loved, some we forgot and others we might have missed along the years. His latest, 'Way Out: A History and Episode Guide to Roald Dahl's Spooky 1961 Television Program, explores an often overlooked television series. My personal favorite is The Shadow: The History and Mystery of the Radio Program, 1930-1954. There's something for everyone, so check out his website today.
Fantasy Worlds of Christopher Mills
There's a long list of comic creators self-publishing their own titles these days but writer Christopher Mills is clearly doing something special and unique that makes his work stand out. He has a long and impressive list of titles over the years but his latest efforts take me back to the much beloved Silver Age of comics. From the style of stories to the artwork and fantastic covers, he's left me wanting more. He's released two titles and three issues through Atomic Pulp so far with many more on the way, including a personal favorite of mine, Rex Dexter of Mars. They're available through Indy Planet in print or digital format. Check them out and help support his work. You'll want to see more, I know I do.