Last month, I had the extreme pleasure to experience the Alloy Orchestra perform their live score for the 1927 science fiction classic Metropolis at the Kansas Silent Film Festival. This amazing film has had a long and interesting journey since it debuted 92 years ago. In fact, it was on this date, March 13, 1927, that the film had its wide release in the United States. However, the version people saw then would go through many variations in the decades that followed.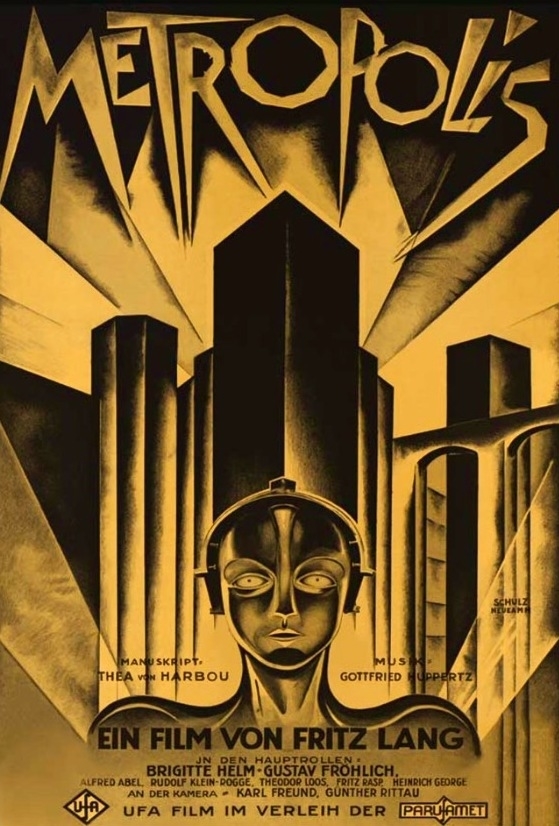 The vision of Brigitte Helm as the robotic Maria is so iconic that many people have seen it without ever really knowing its origins. Watching it on a big screen with live music was something I never dreamed of in the late 80s when I first watched it on a Goodtimes VHS release. Even then, the story of a futuristic city where a class struggle reaches a boiling point engaged my inner child. My love for escaping within celluloid fantasies of other worlds and times was quenched with Metropolis. Certain parts confused me though and I assumed it was something lost in the translation with decades of time passing since the silent era. Little did I know that there were countless minutes of footage excised from the story that would someday resurface for an older and wiser version of myself to enjoy.
Fritz Lang began filming Metropolis in March 1925 and it took nearly two years to complete. With more than 37,000 extras, expansive sets and cutting edge special effects, it's undeniable that Metropolis still holds up today. This was an era where computers didn't exist and special effects required ingenuity and unmeasured talent. Upon this most recent revisit, I continue to discover new elements and be amazed as the visual story unfolds. Add in the musical mastery of the Alloy Orchestra, and the bombastic experience was exhausting and exhilarating at the same time.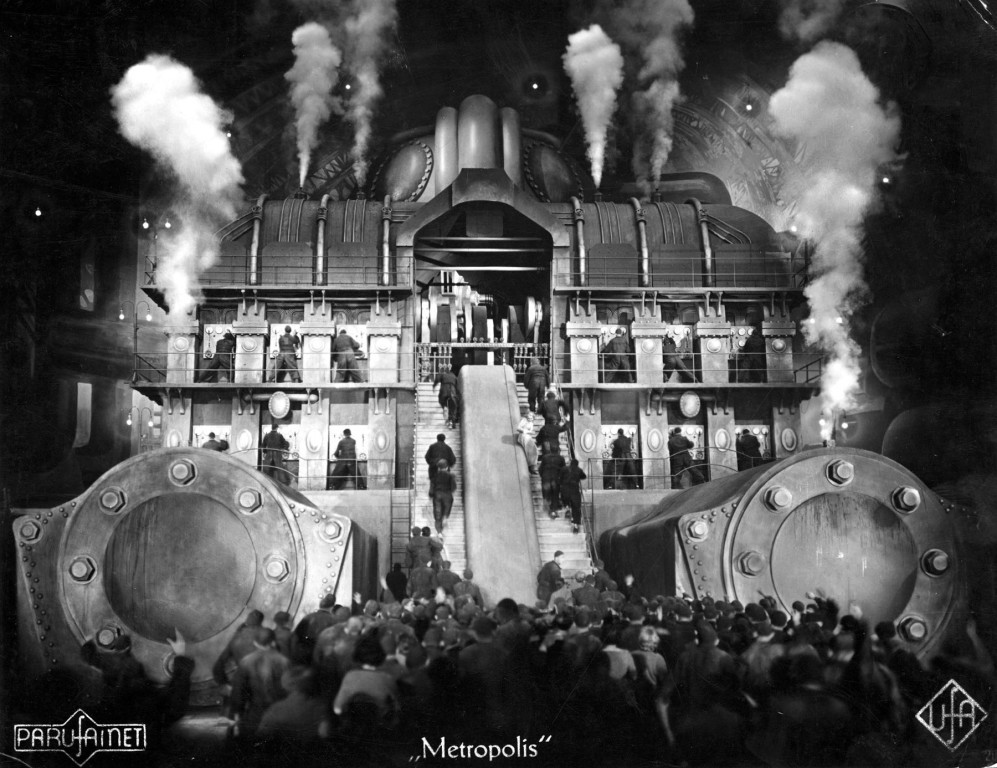 Metropolis premiered on January 10, 1927, in Berlin, with its United States debut following in New York on March 6. In the two years that followed, it continued to debut around the world with various cuts along the way due to various forms of censorship general edits for time. By the 1980s and the arrival of affordable home video, Metropolis was a shell of its former running time. The Giorgio Moroder version in 1984 introduced a new cut to modern audiences but with many sequences cut or lost, there were elements of the film that seemed disjointed. A 2001 restoration digitally restored the film from the best elements available at the time and the end result was truly amazing. Gone were the truncated and murky prints we all relished in those early days of VHS. However, the best was still yet to come.
For decades, all that existed of Metropolis were portions of Fritz Lang's original vision. In July 2008, that all changed when a 16mm copy of the original full-length 35mm export print was discovered at a Buenos Aires museum in Argentina. Ultimately, nearly 25 minutes of lost footage was recovered and restored. While some film elements are rough and some fragments still missing, the story is now much less disjointed and all the more engaging with tinted and sharp images to capture the attention of modern audiences.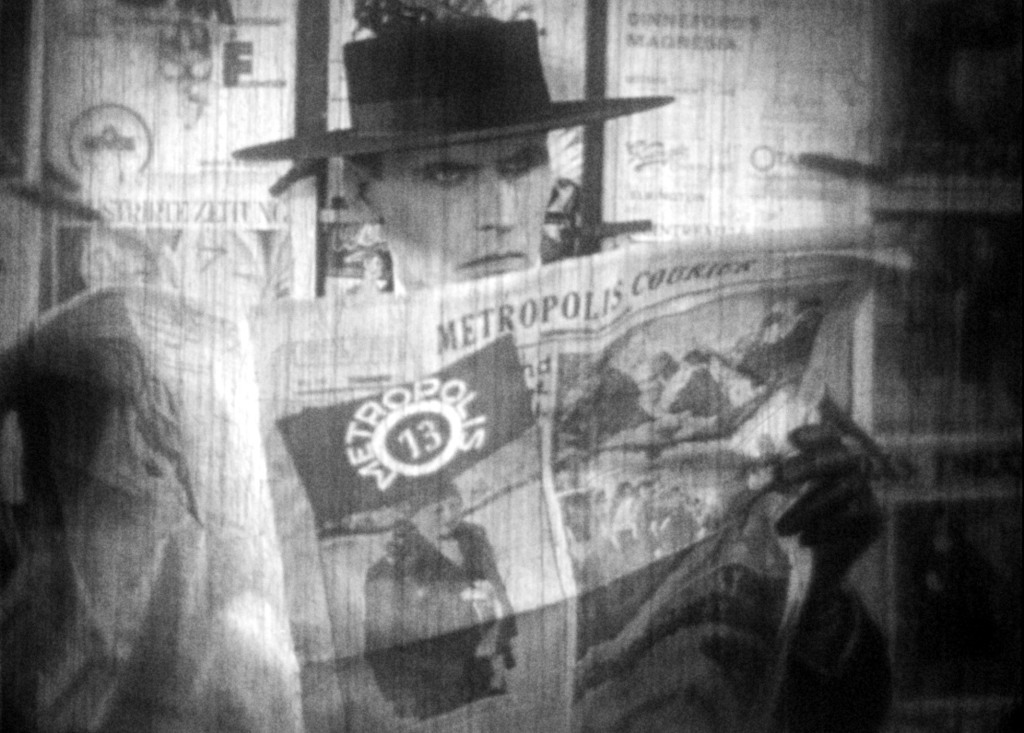 On February 12, 2010, the most recent restoration had its premiere at the Berlin International Film Festival. It is this version that is now widely available for future generations to discover and it may very well be the most complete version we'll ever get. However, we never know what may still be lurking in some unmarked tin in a church basement in a forgotten corner of the world.
Until that day, we can relish the gift we've been bestowed and watch a restored Metropolis any time of the day, anywhere in the world. You should definitely add the Kino Lorber Blu-ray to your personal collection today and discover the classic for yourself. We truly live in a new golden age of cinema.