After Jeff introduced me to the wonderful world of Dark Shadows, it's time for me to introduce him to Doctor Who. Now, talking about the series that's been going strong since November 23, 1963 is far too much for just one episode. However, back in 1965, the legendary Peter Cushing introduced us to what I like to describe as the mirror universe or Earth 2 version of the Doctor. So, this month on episode 37 of the Classic Horrors Club Podcast, we take a trip in the TARDIS and check out Doctor Who and the Daleks (1965) and Daleks Invasion Earth 2150 A.D. (1966)!
Just like the Doctor, we have visits from some of our good friends as Steve Turek joins us with clips from an interview with Victoria Riskin (Fay Wray's daughter) recorded at the recent Monster Bash. Then, Bill Mize replies to my challenge as we virtually discuss The Beast from the Beginning of Time (1965)!
Send us your feedback! You can call us at (616) 649-2582 (CLUB) or send us an email at classichorrorsclub@gmail.com.
Join us in our clubhouse! We'd also appreciate if you'd give us an honest rating on Apple Podcasts or SoundCloud. Thank you!
You can always find Jeff at Classic Horrors Club!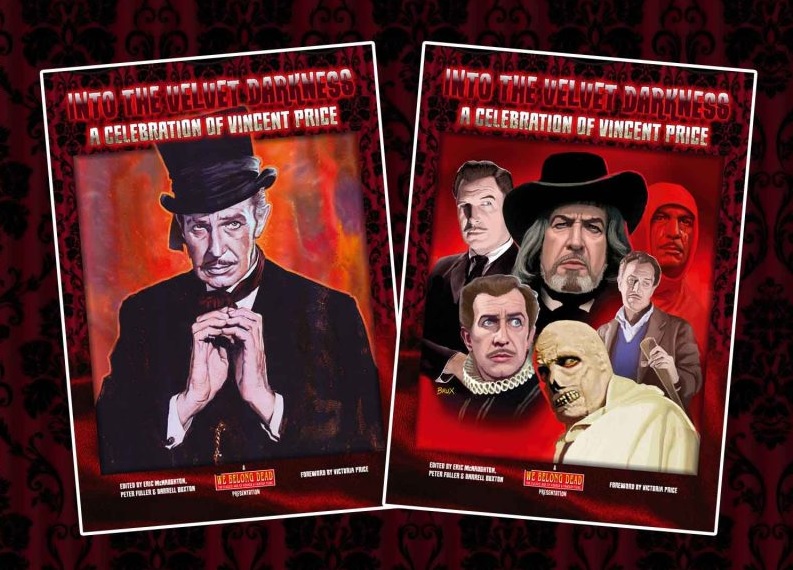 Want to add a fantastic new book to your collection? Check out Into the Velvet Darkness: A Celebration of Vincent Price from We Belong Dead. Their book on Peter Cushing sold out, so you don't want to be left out in the cold. Besides, Jeff is a contributing writer and that's all you should need to know!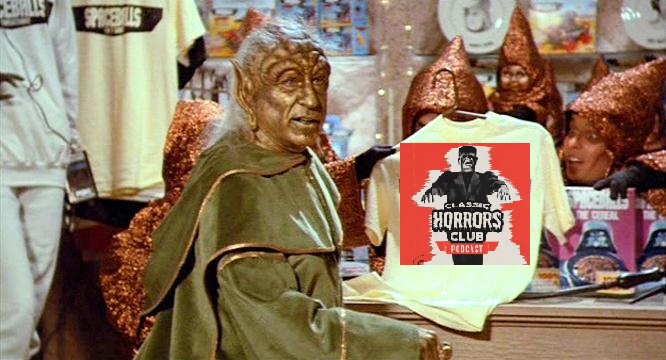 Want some cool Classic Horrors Club merchandise? Check out our TeePublic store!
Want to hear more from Bill and Steve? Check out their podcasts: