Since 1966, when it was formed by Dr. James Loutzenhiser, the Kansas City Film Critics Circle has been at the forefront of the cinematic community in Kansas City. In fact, it is the second oldest professional film critics' association in the United States, after the New York Film Critics Circle.
With the end of the year, it's time to reflect on the best of the best of 2017. As a new member of the KCFCC, this was my first year participating in the annual voting and I can say it was quite fun discovering films I might not have otherwise watched.
So, grab a drink and some popcorn while you get out your personal checklist and see what the KCFCC voted as the best in the 52nd Annual James Loutzenhiser Awards.
BEST PICTURE: Get Out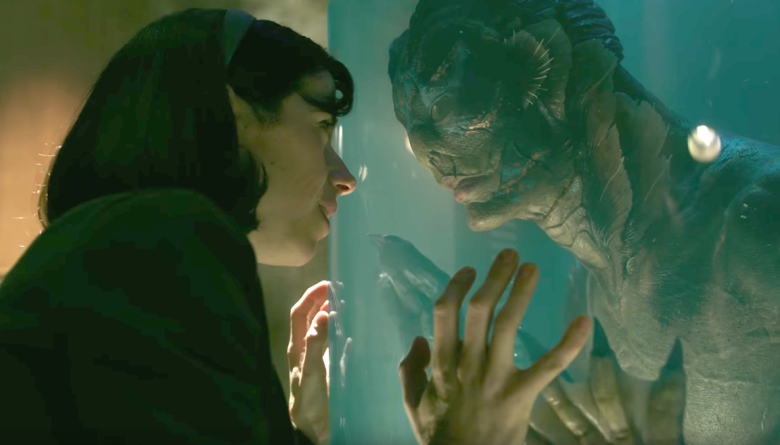 ROBERT ALTMAN AWARD FOR BEST DIRECTOR: Guillermo del Toro, The Shape of Water
BEST ACTOR: Timothée Chalamet, Call Me By Your Name
BEST ACTRESS: Sally Hawkins, The Shape of Water
BEST SUPPORTING ACTOR: Willem Dafoe, The Florida Project
BEST SUPPORTING ACTRESS: Laurie Metcalf, Lady Bird
BEST ORIGINAL SCREENPLAY: Jordan Peele, Get Out
BEST ADAPTED SCREENPLAY: (tie) James Ivory, Call Me By Your Name and Scott Frank, James Mangold, and Michael Green, Logan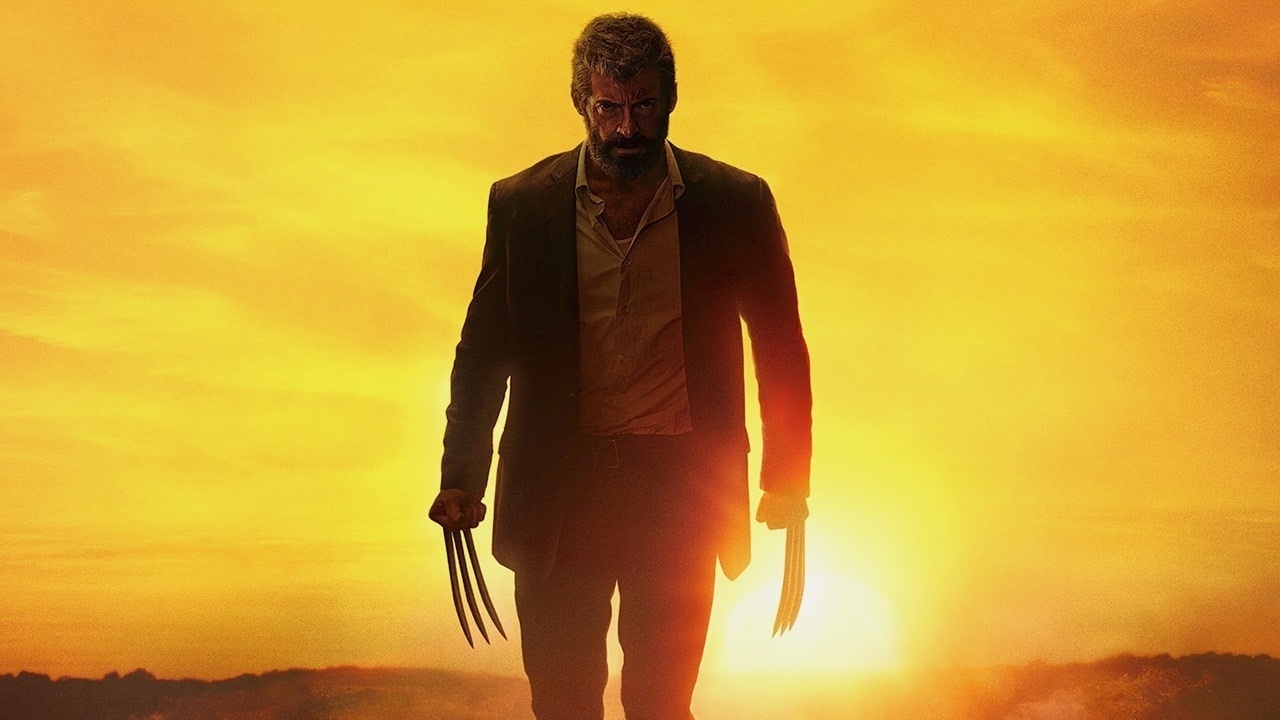 BEST ANIMATED FEATURE: Coco
BEST FOREIGN LANGUAGE FILM: In The Fade
BEST DOCUMENTARY: Jane
VINCE KOEHLER AWARD FOR BEST SCIENCE FICTION, FANTASY or HORROR FILM: Get Out
TOM POE AWARD FOR BEST LGBT FILM: Call Me By Your Name